Tim and Tom Coronel check off Dakar 2023
It certainly didn't go by itself, but Tim and Tom Coronel can tick off the Dakar Rally 2023. Because of the heap of penalty time they received after the somersault...
15 januari 2023
Lees verder
Tim en Tom Coronel vinken Dakar 2023 af
Het ging bepaald niet vanzelf, maar Tim en Tom Coronel kunnen de Dakar Rally 2023 afvinken. Vanwege de berg straftijd die ze kregen na de koprol in etappe 7 lukte...
15 januari 2023
Lees verder
Tim and Tom through monotonous stage unscathed
The participants in the Dakar Rally 2023 have now had so many dunes in a few days' time that it became a bit boring. Dunes were also the case in...
14 januari 2023
Lees verder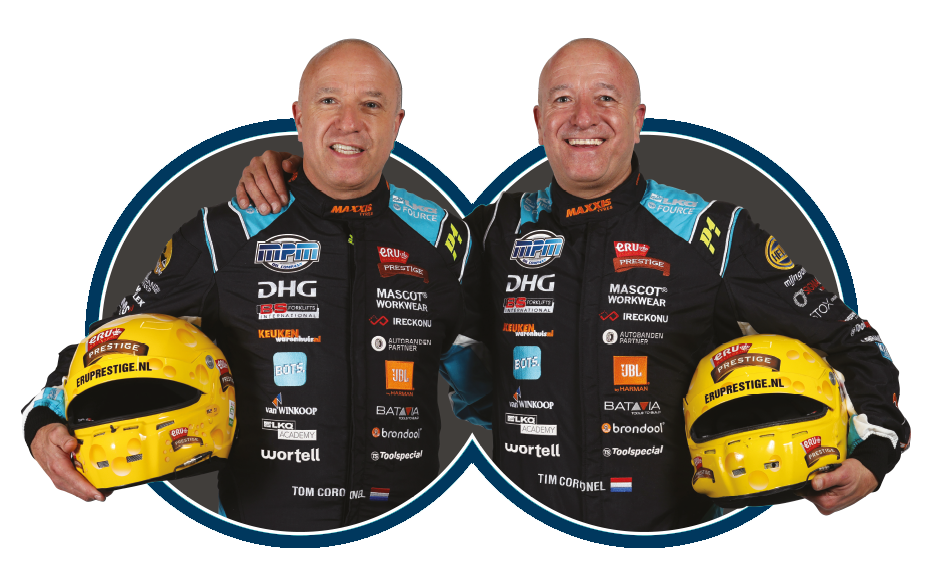 Geboortedatum:
05-04-1972
Tom Coronel
Functie:
Coureur / navigator
Tim Coronel
Functie:
Coureur / navigator
Woonplaats:
Alpen aan den Rijn