New Dakar Rally car for Tim and Tom Coronel
At the finish of the last Dakar Rally, Tim and Tom Coronel already hinted that they were ready for something new, for the next step. That's going to happen now....
18 november 2021
Lees verder
Nieuwe Dakar Rally auto voor Tim en Tom Coronel
Aan het einde van de Dakar Rally begin dit jaar lieten Tim en Tom Coronel het al doorschemeren: ze waren toe aan iets nieuws, aan een volgende stap. Dat gaat...
18 november 2021
Lees verder
Tim and Tom collect medal after hectic final stage!
Tim and Tom had hardly any problems for eleven stages, but on the final day of the Dakar 2021 they all came together. "We have been through more in these...
15 januari 2021
Lees verder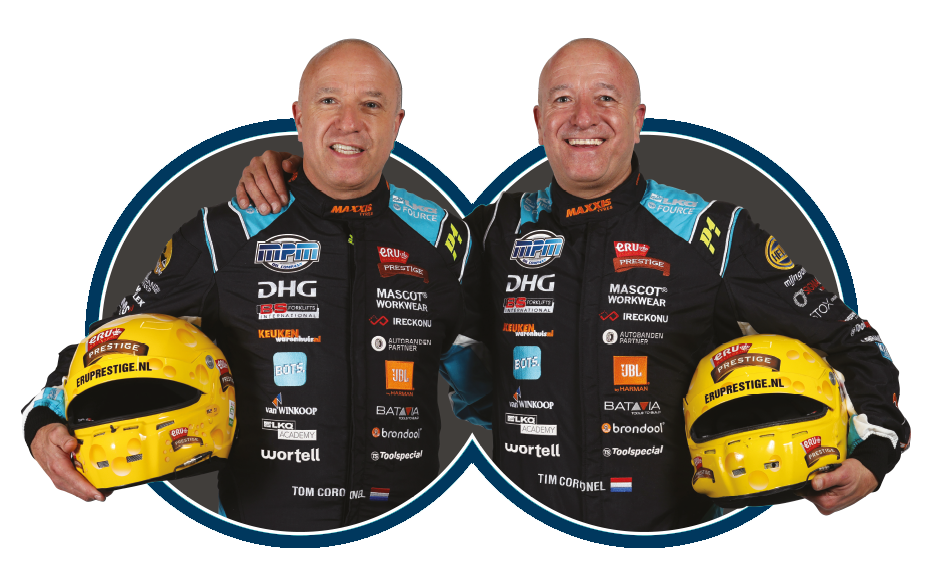 Geboortedatum:
05-04-1972
Tom Coronel
Functie:
Coureur / navigator
Tim Coronel
Functie:
Coureur / navigator
Woonplaats:
Alpen aan de Rijn