NEOM – The 'tour around Neom' went pretty well for the Coronel brothers. On the third stage of the Dakar Rally, a loop of over 400 kilometres around Neom, the duo again nicely stayed out of troubles.
.
In a good mood after two largely faultless days, Tim and Tom Coronel climbed aboard The Beast 3.0 for the quite demanding third stage. Once again, navigation turned out to be difficult for many teams, but co-driver Tom perfectly mastered his task. He guided his brother over the fast tracks, through the mountains and over the dunes without any problems to speak of. Eventually, the duo scored another top-30 finish, after which the top-20 in the overall classification is gradually getting within reach.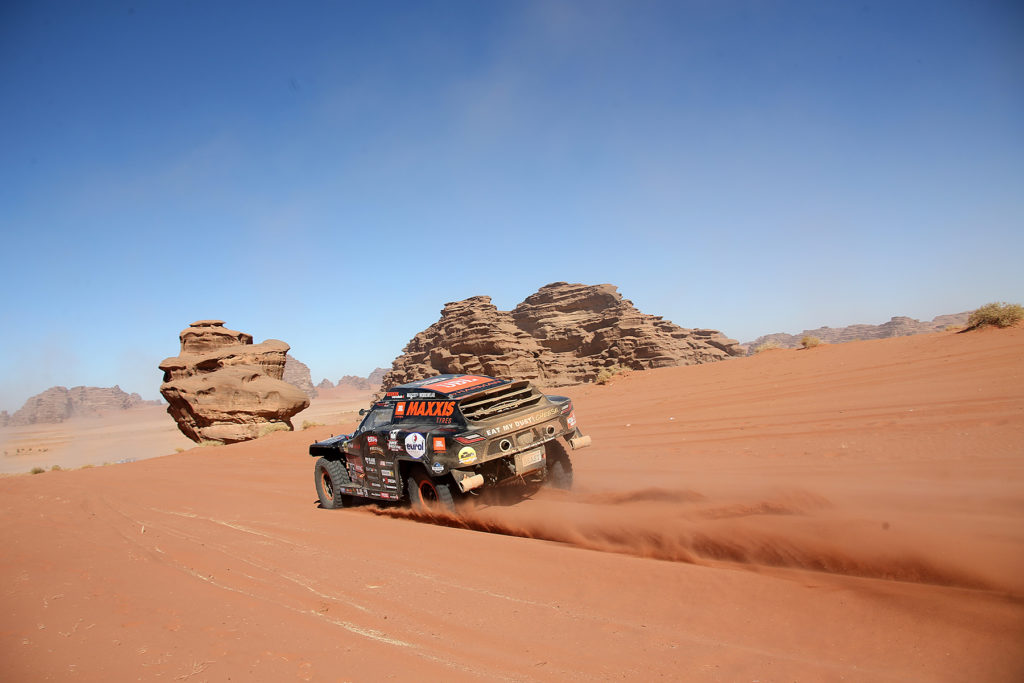 .
"We started off fairly easily," Tom looks back. "Initially, we were in the dust all the time, we couldn't see a thing. You simply can't drive fast like that, that would be too risky. Some trucks were overtaking us to the left and the right, but these guys are seated much higher, so they have a better view. We simply drove in a clever way: no damage, no punctures, no mistakes. In the final ten minutes, Tim really went for it, he was having a blast. But we are constantly saying to each other: this is only the third day, there are still nine days to go."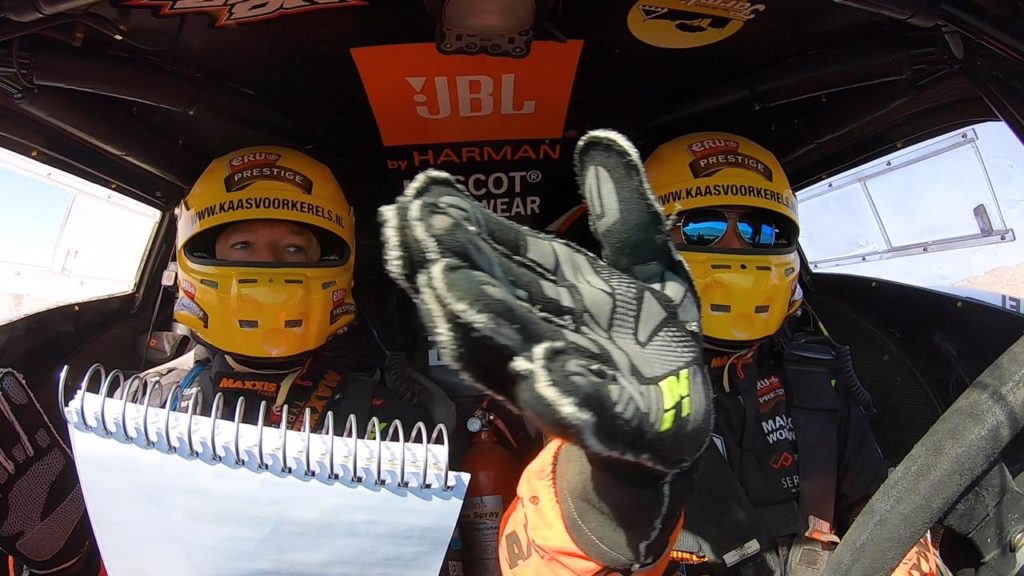 "Yes, indeed, still nine to go. We are nowhere near the end," Tim adds. "But in all honesty: this was a great day. The dunes at the end were really tough, so soft. There, The Beast was having a difficult time, so I hope that not all the dunes are like that, because that would mean a hard job for us. I think this is yet another nice result. We are gradually moving up towards the front, just like we had planned it."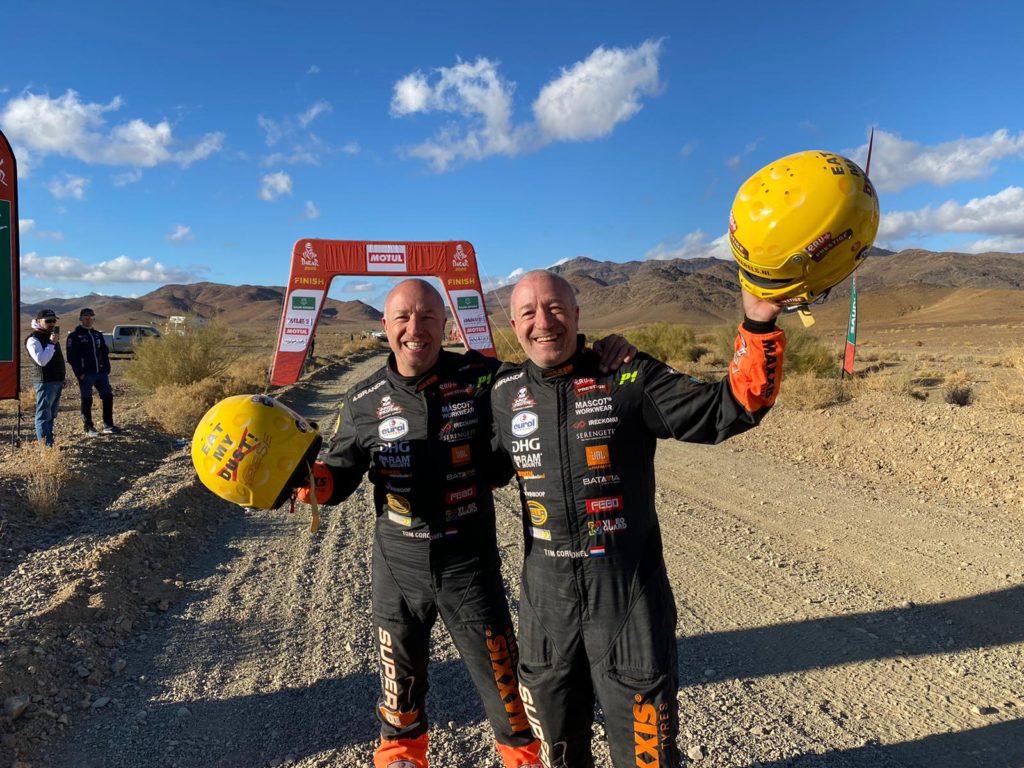 Stage 4: Neom – Al-'Ula
453 special stage kilometres
A day full of sand and gravel, largely at tracks that are good to drive. However, navigation is tricky and making a wrong choice could get you into serious trouble. Those who like scenic images can eat their heart out, too: competitors are driving past the Natabea temples.