After a somersault, a day full of misery and a rest day, it took Tim and Tom Coronel some effort to get back into the rhythm of the Dakar Rally 2023. The dunes at the start of the ninth stage helped with that. "We went through it in safe mode and gradually regained confidence," says Tom.
With the growing confidence, the rhythm returned and the brothers were able to pick up the pace. "It took some getting used to," Tim also says. "It was also nice to see how we both regained confidence. The pace picked up and Tom started navigating more sharply, which also helped me to assess what was possible. That worked well."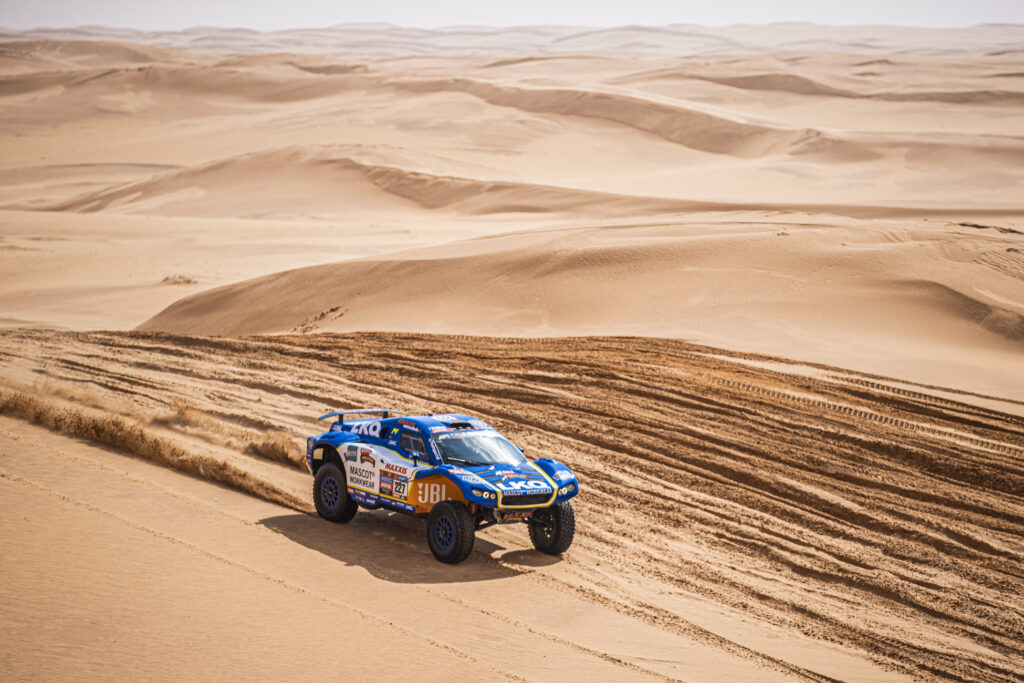 The 359km special stage was varied, but also erratic, with a patch of mud at around 130km. "Heavy!" said Tom. "Cars were stuck there. We saw a helicopter, so we knew it was solid ground there. We went full gas." "For a moment I thought I wouldn't make it," adds Tim. "But I saw a dry part and I went for it." The rough terrain in the middle part reminded Tom of a lunar landscape. "But then worse, with lots of stones and valleys you had to go through."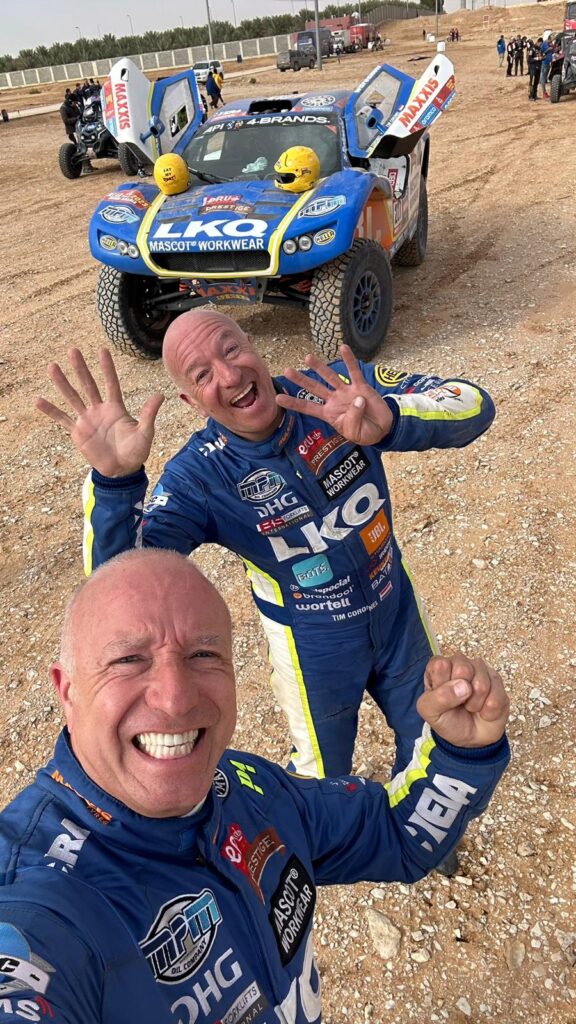 The fast trails in the last part of the stage were no problem. At the finish it turned out that the brothers had delivered the eighteenth fastest time – their best ranking this Dakar. Unfortunately, this is not reflected in the results, because the brothers immediately received a 50-hour penalty, for changing the engine et cetera. It didn't make much of a difference as a good result in the final standings was out of reach already.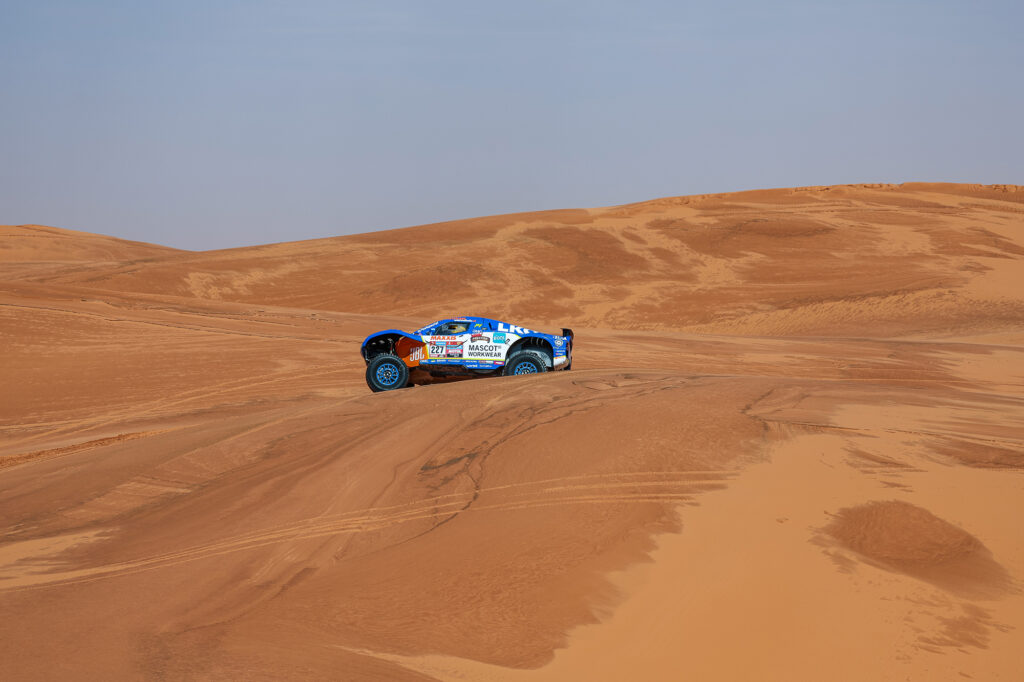 "It's nice to be able to drive again," says Tom. "We only had a 3-minutes break halfway, but I walked around the car to see if everything was okay. Absolutely perfect!" Tim is also pleased with the Century, which was almost completely rebuilt on the rest day. "Wow! What a great job the mechanics have done", says Tim. "The car is really awesome."