HARADH – The end of the 2020 Dakar Rally is within sight for Tim and Tom Coronel. Still, making it to the bivouac of the penultimate stage was a tough task. The marathon stage was a hard one for the brothers.
.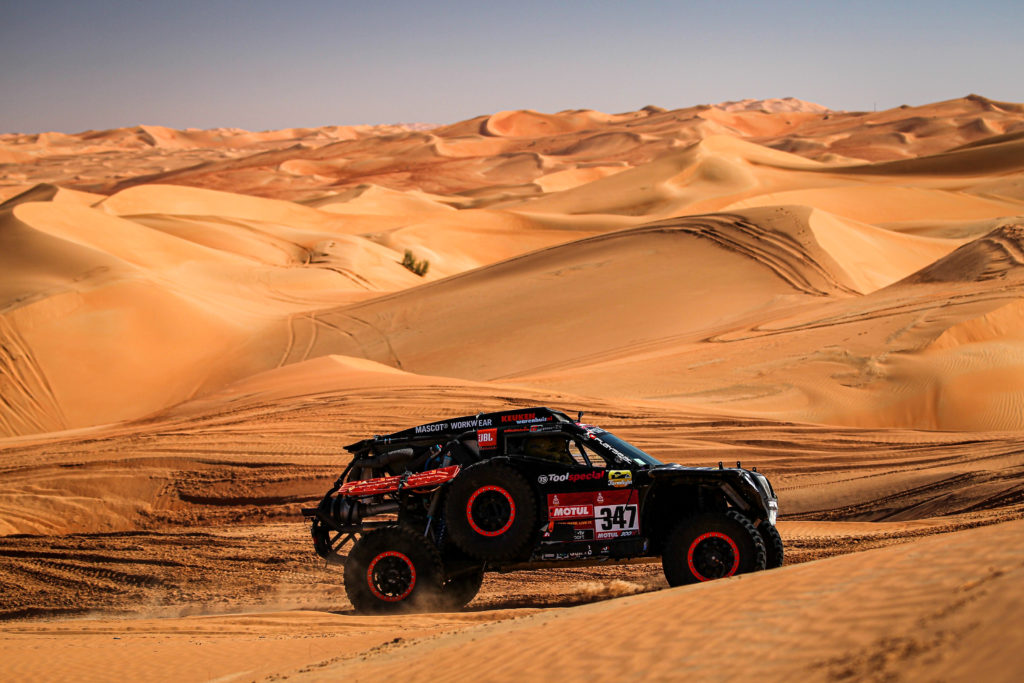 The twins didn't get through the first part of the marathon without damage. They incurred considerable damage when rolling the car on Wednesday, but they managed to keep the loss of time limited. Afterwards, they had to repair the damage all by themselves as there is no assistance admitted during a marathon. Tim and Tom had to work until the early morning hours to get The Beast back in shape for the start of the second part of the stage. That seemed to succeed, but shortly after the start of the stage, things briefly went wrong.
.
Tom explains: "Twenty kilometres into the stage, there was a problem with the cooling. The fuses of the fans were blown out. We were briefly worried that we would have to wait for assistance but thankfully, we were able to solve it ourselves. It cost us one hour. Later, we got stuck in the deep sand for a while. There, De Groot pulled us our, they helped us a great deal. After that, they got stuck with their truck themselves, but we got help from everywhere, so that was great. Once we were back on track, we realised that we wouldn't be able to make up for the time we had lost, so we headed for the finish at a nice pace."
.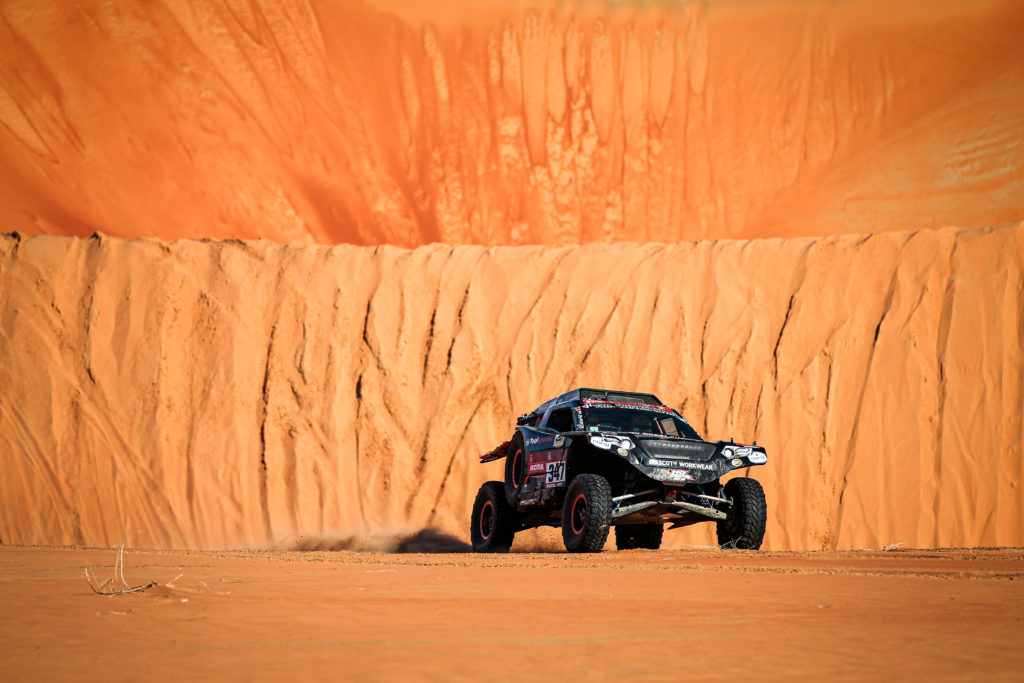 Tim admits that it was a really tough stage: "What a day, what a day. When you start a little further down the field, the battle is getting a much different one. The entire track had been ruined by previous competitors. On top of that, we were running later in the day which made the sand much looser. That didn't make things easy at all. I dare to say that this was the toughest stage of the entire rally. It really was a day worthy of the Dakar Rally, especially as the final part of the marathon. The problems we had actually were the result of me having rolled the car yesterday. We had to take some risks on that stage, but we just overdid it a bit. Now let's head for the finish!"
.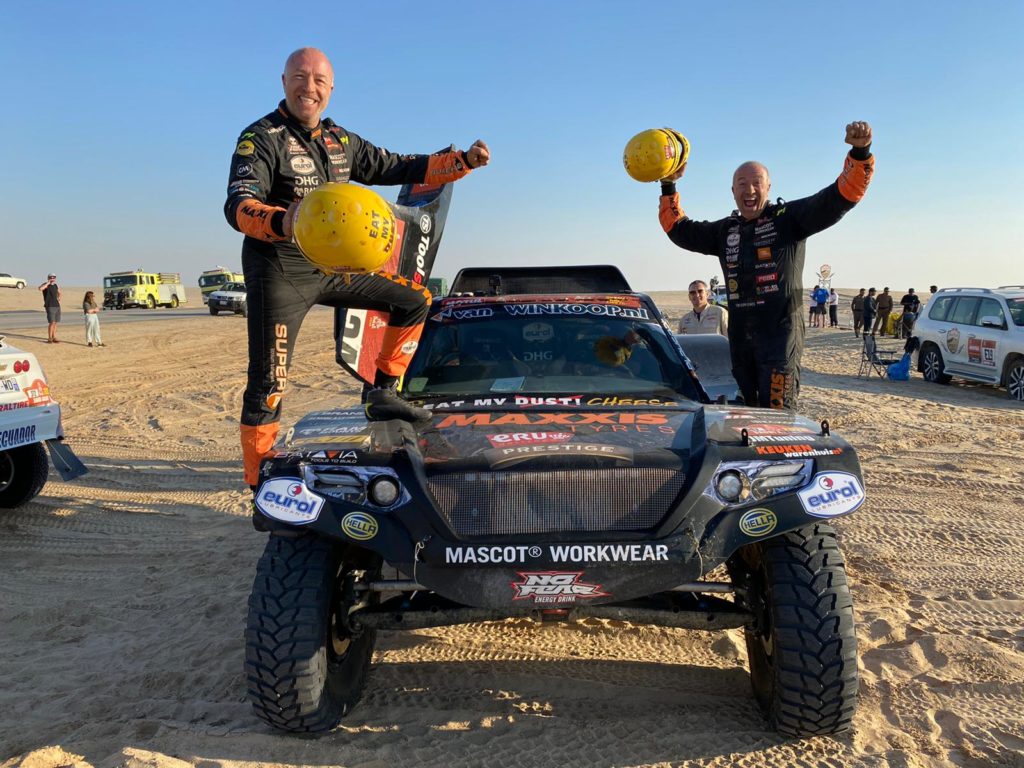 ,
Stage 12: Haradh – Qiddiya
166 special stage kilometres
The final stage of 2020! The final 100 kilometres will be as tough for the co-drivers as the entire Dakar Rally to date. However, the finish line will be the ultimate crown after a fortnight of hardship.