"So, today the Dakar 2023 really started. We have been thrown to the lions." The tenth stage of the rally was an ultra-short of 114 kilometres, but thanks to the fact that the stage consisted of 90 percent dunes, it counted twice, according to Tim and Tom Coronel. The brothers were not dissatisfied with the 37th time.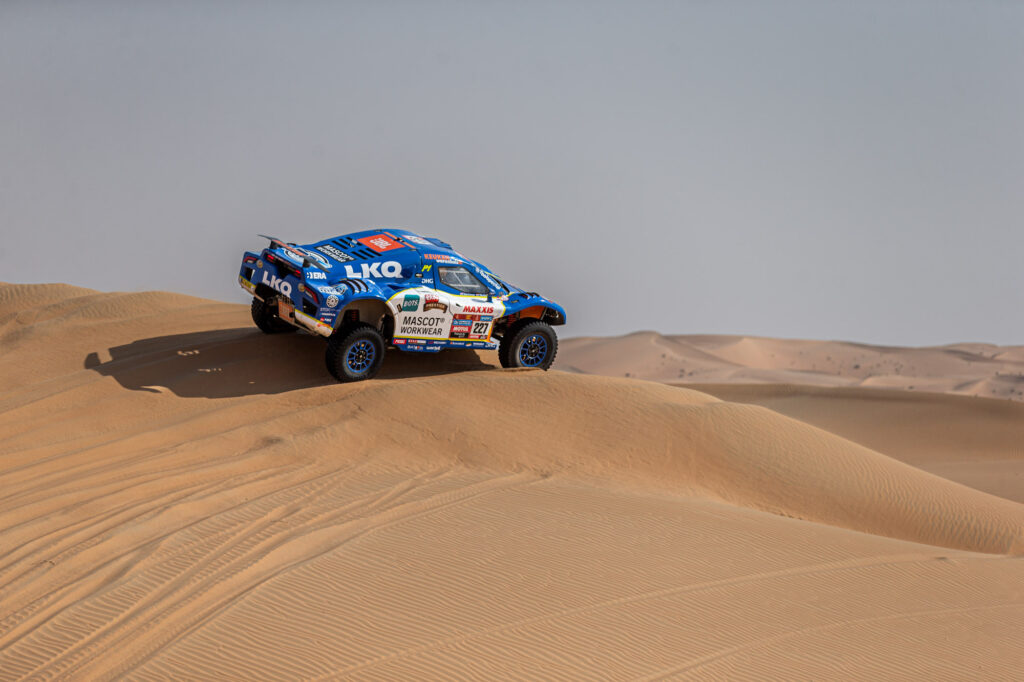 The landscape, with nothing but dunes, was beautiful, Tim thought. "Of course it was also tough. Once we got stuck and had to do some digging. That took some time." The dunes were difficult, but a "power thing" made the stage to Shaybah extra difficult for Tim and Tim. The fan of the radiator was broken, which caused a constant malfunction and the engine automatically switched back in power. In dunes of the third category, this is not convenient, because power is then important to be able to get to the top.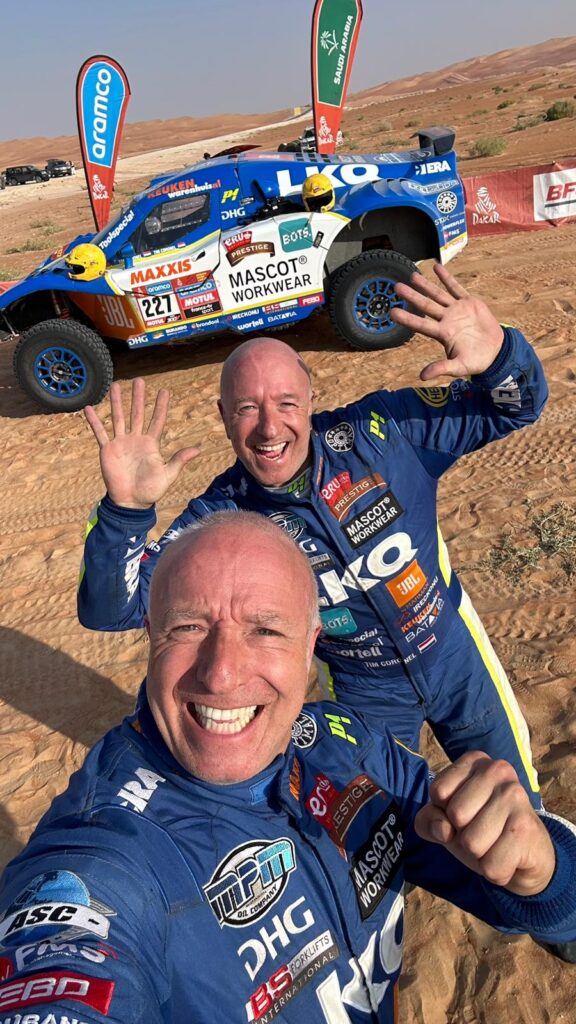 It also meant double work for Tom. Not only did he have to keep an eye on the road book and the course, the engine also needed his attention. "I had to switch off the alarm a hundred times or so. I had to be everywhere at once today. It was really exciting, because you don't know if you can climb a dune on less power."
Surprisingly, it went well every time. Even on the very last dune before the finish. "That was a very steep one, and we only just made it," says Tom. "We chose a new track, slightly to the left, to have a little more grip. On its last breath, the car nodded over the top. Because we were so far to the side, we had to go back a bit, because we had passed the finish flag on the wrong side."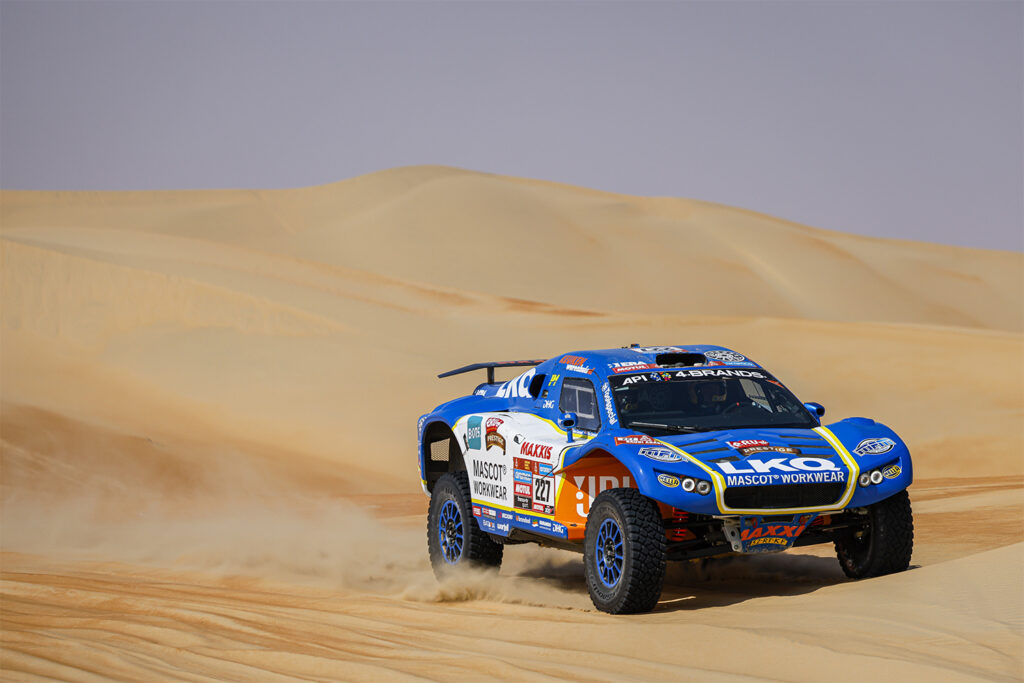 The mechanics are taking extra care of the Century tonight. Tomorrow and the day after tomorrow, the marathon stage is scheduled, during which the participants spend the night in a separate bivouac, without assistance. So if something breaks, Tim and Tom have to fix it themselves.