The desert took its toll again in the fifth stage of the Dakar Rally 2022. That meant, among other things, that Tim and Tom Coronel moved up to 18th place in the standings, as Carlos Sainz lost quite some time due to technical problems. The Coronel brothers, on the other hand, had another fine day, finishing 26th after 395 kilometres.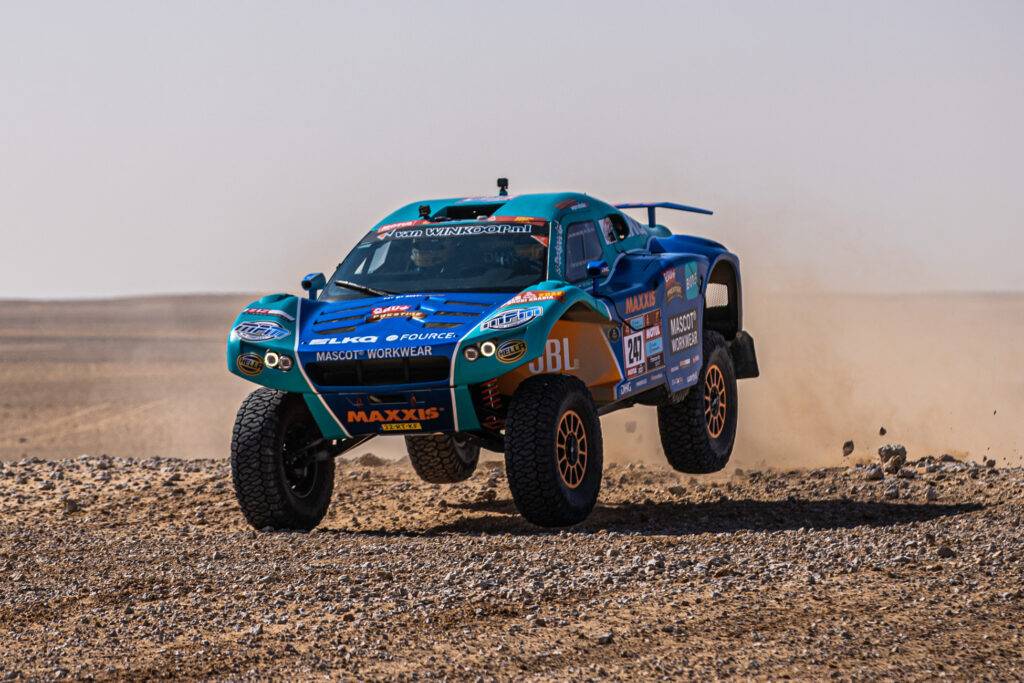 There was, however, a moment when things threatened to go completely wrong, Tom Coronel acknowledged. "A moment when I thought 'here we go, now it's over'. We slid out of a bend and hit a hump of camel grass. The car was launched. We made a jump of at least 15 meters and landed on the nose. Fortunately it turned out all right."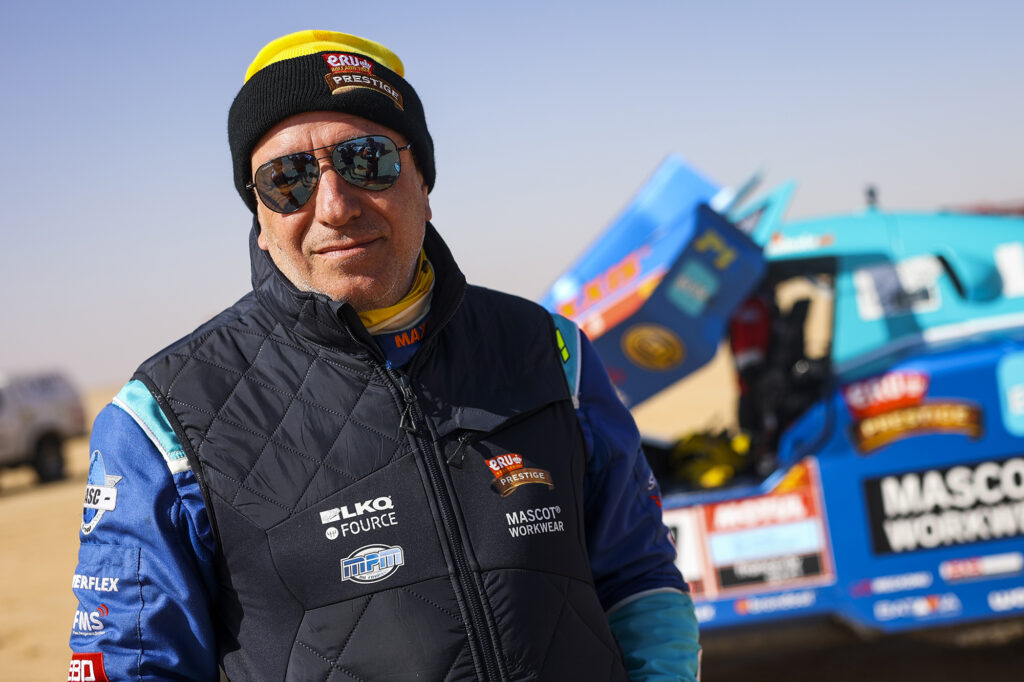 Furthermore, it was a good stage, Tom thought after the stage, a loop north of the Saudi capital Riyadh. "We had to search for the route twice, but it didn't take more than a few minutes. We have a nice pace: much faster than the past few days. It was a seriously good ride."
Tim was also satisfied. "It was a nice ride, with a higher pace than before. We start to feel everything really well and dare and can therefore do more. The Century does not flinch and everything works. I am very pleased."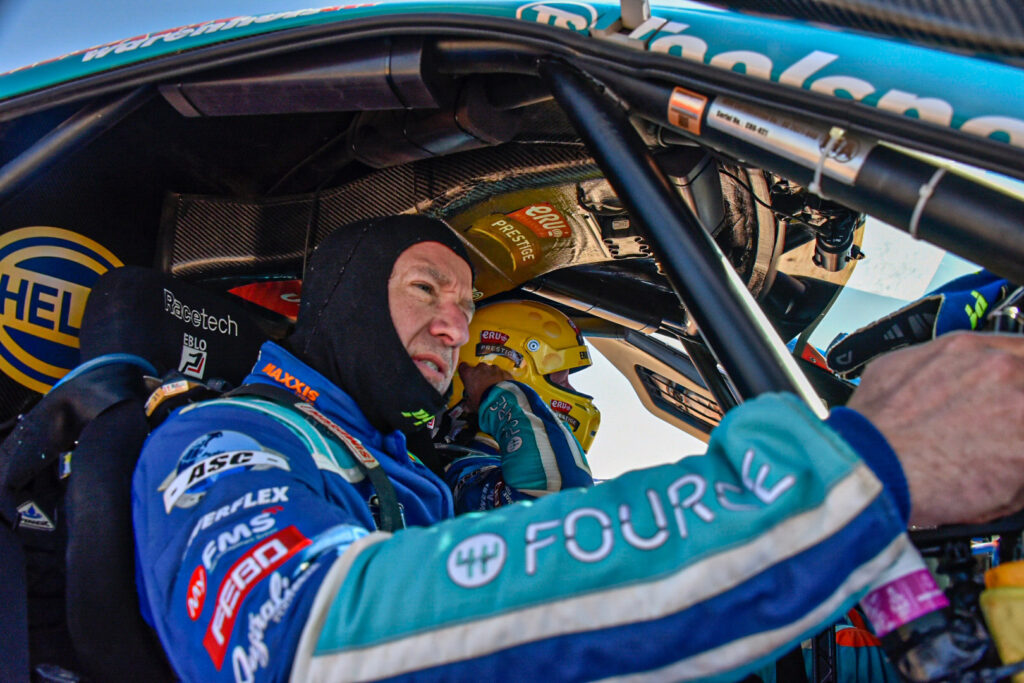 That higher pace and a bit of luck therefore ensured 26th place, 22 minutes from stage winner Henk Lategan, and the splendid 18th place in the standings. Tomorrow, the sixth stage, the cars and trucks will drive the route that the motorcycles had today, a loop of 348 kilometres south of Riyadh.