Stage 2 of the Dakar Rally 2022 was packed with dunes, interspersed with fast sections. That landscape lent itself perfectly to Tim and Tom Coronel's Century. The 'Desert Lion' cut through like a hot knife through butter. That resulted in 28th place after 338 kilometers.
They could not repeat the nineteenth time of the first day, but that was not expected either. "We were lucky in that stage", acknowledged Tom. "We were standing between the big guns at the start this morning. Those guys immediately went full throttle. That makes no sense to us at all. Maybe we could have gone a little faster, but this was a good cadence for us. The gearbox also didn't feel quite 100 percent, so we didn't go full throttle, but certainly not quietly either. We just drove well and took care of the car. It's only day 2, right? And look how beautiful it looks: not a scratch! As good as new!"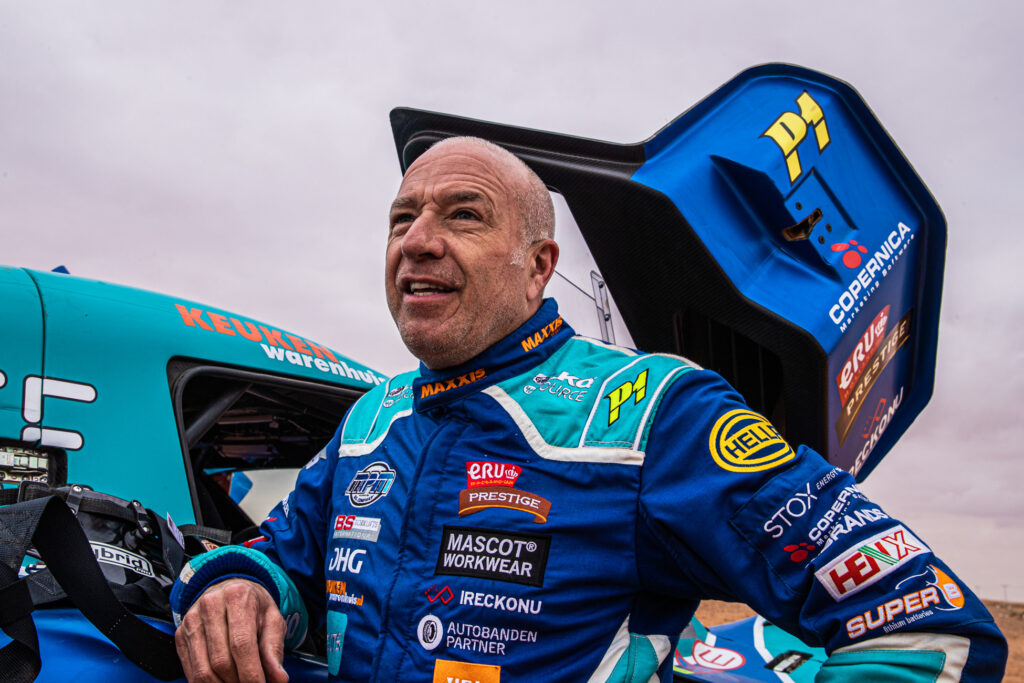 That wasn't quite true for the interior of the car. A bolt from the dashboard had come loose during the stage. "So I had to hold the dashboard for about 150, maybe 200 kilometers," laughs Tom. "I have had my hands full."
Tim and Tom Coronel needed four hours and two minutes for the 338 kilometers: 37 minutes more than stage winner Sébastien Loeb. "It was a really nice stage", said Tim. "It had everything: sometimes quite tricky dunes, but also beautiful straights on which you could go full gas."
The twins had to pay attention on those straights, because the speed limiter did not work and the maximum speed is 170 kilometers. But that's not the maximum speed the Century can do, so speeding was at risk. They also had to be careful in the dunes. "They were whacking great, category 2," said Tom. "It had been raining, so the tracks were easy to see, but very loose. If you just drove next to the track, it was doable and there was a lot of traction. There was never a moment when I was afraid we would get stuck."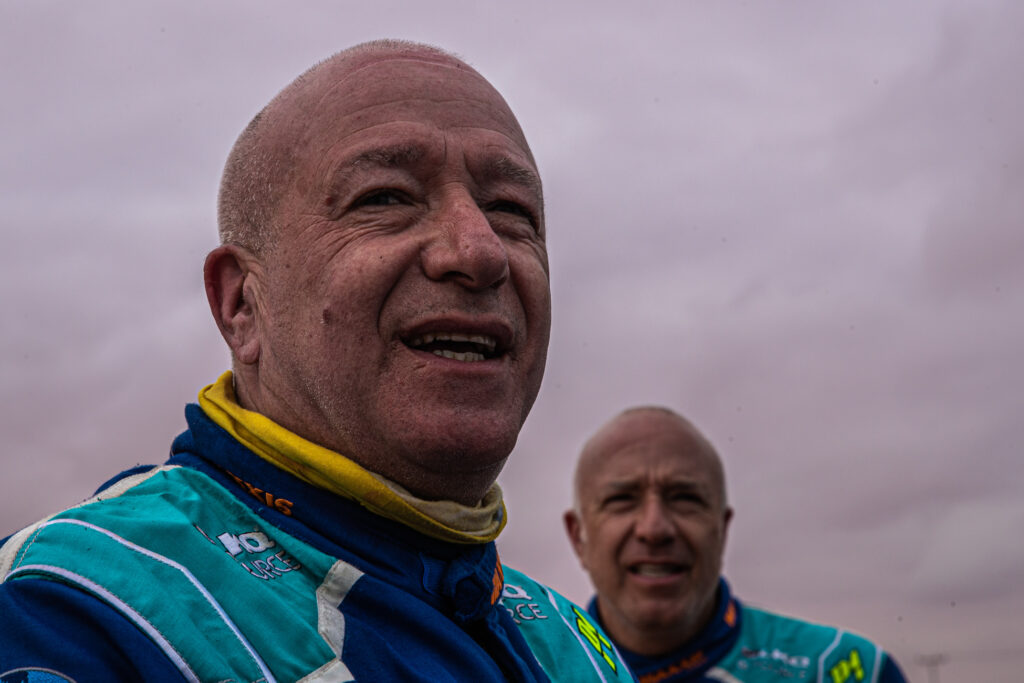 Due to previous rain, the marathon bivouac has been cancelled, so that after the special, the twins still had a connection of 270 kilometers to the bivouac, where the assistance is. Tomorrow's stage is 254 kilometers.